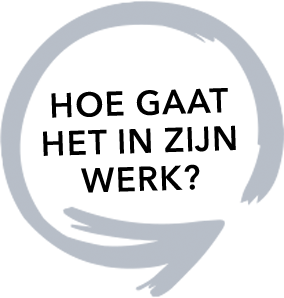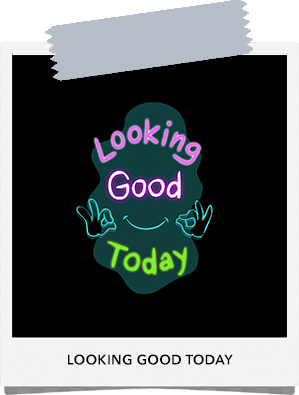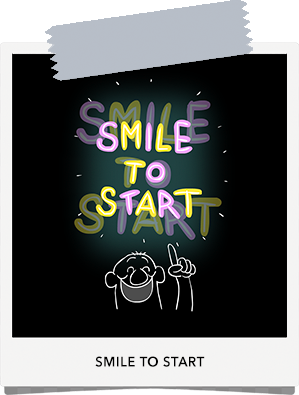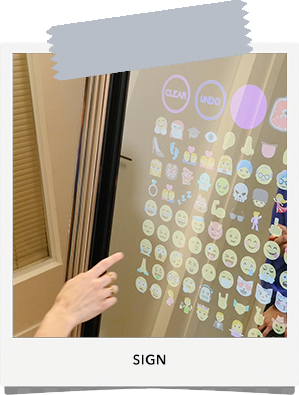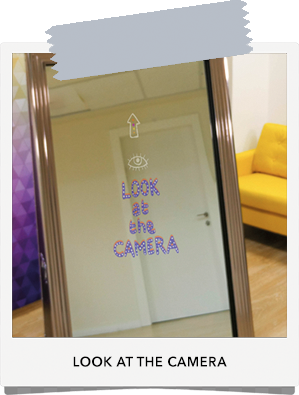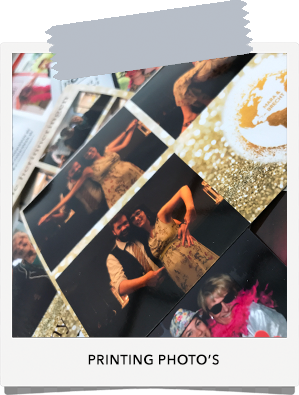 Spiegeltje, spiegeltje aan de wand, wie is de mooiste van het land?
Snel nog even kijken in de spiegel of je haar nog goed zit of je strikje nog recht.Nog snel een van de vele leuke props uitkiezen. Zo, je bent klaar om op de foto te gaan. Raak nu nog even de spiegel aan. Strike a pose – 3… 2.. 1. Cheese!
Keep that beautiful smile! The Mirror maakt meerdere foto's na elkaar.Grabbel na elke foto in de koffer naar andere props, neem een andere pose aan en sta snel klaar voor de volgende foto. Jouw fotostrip wordt gegarandeerd de leukste.
Welk complimentje krijg jij van The Mirror? Onze photobooth heeft de nieuwstesoftware met vele verschillende animaties en features. Zelfs een spelletje OXO is behoort tot de mogelijkheden. Durf jij je tegenstander uit te dagen?
Voeg nog snel even een smiley toe aan jouw fotostrip of schrijf zelf iets op de spiegel.Ready to print!
Na het maken van de foto's wordt het eindresultaat getoond op de spiegel. Tevreden? Kies het aantal prints en neem direct jouw foto uit onze photobooth. Neem eentje mee naar huis, kleef eentje in het gastenboek en schrijf er iets leuks bij.